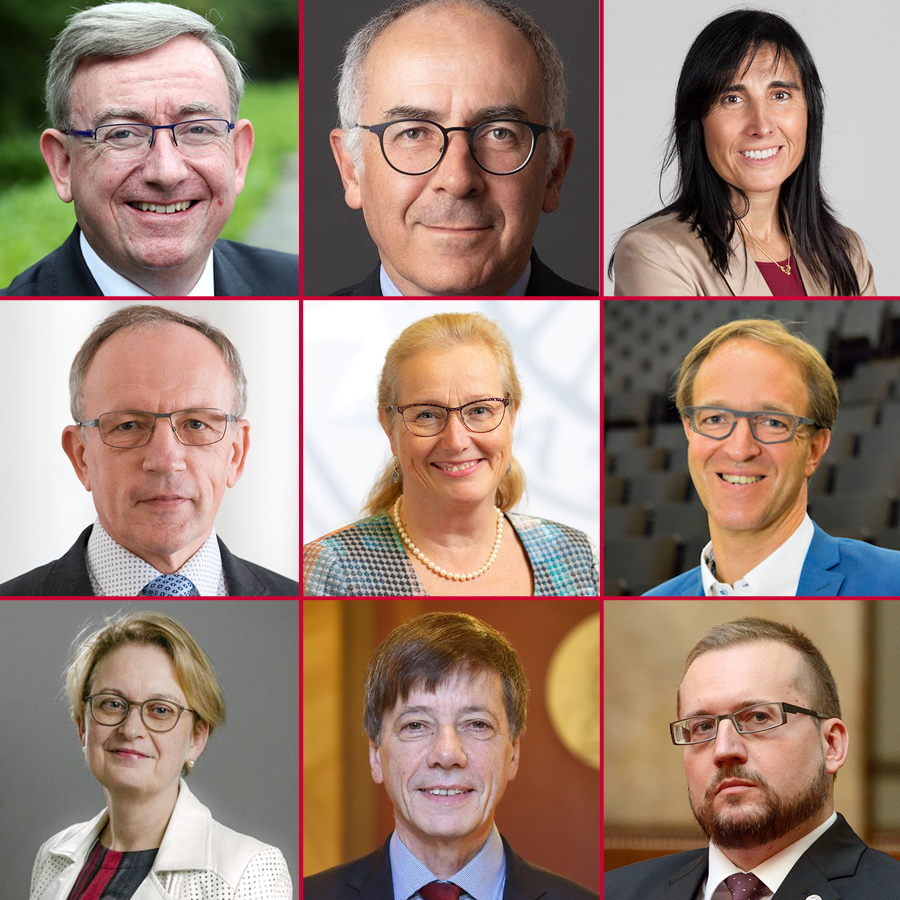 Joint ENLIGHT Rectors' Message (27 May 2020)
Dear ENLIGHT community, dear ENLIGHT partners,
We hereby express our strong commitment to jointly addressing the major global challenges that the COVID-19 pandemic is generating.
The causes and consequences of the pandemic relate to the five global challenges that ENLIGHT has engaged to address. Our health and well-being is being affected or jeopardized in an unprecedented way. Artificial intelligence and digital solutions play a key role in the crisis response. The disruption of the global economy resulting from the pandemic may increase polarization in our societies. Finally, the pandemic is not without impact on environmental emergencies such as climate change or energy use and circularity, and lessons learned from the economic shutdown give opportunities for reflection.