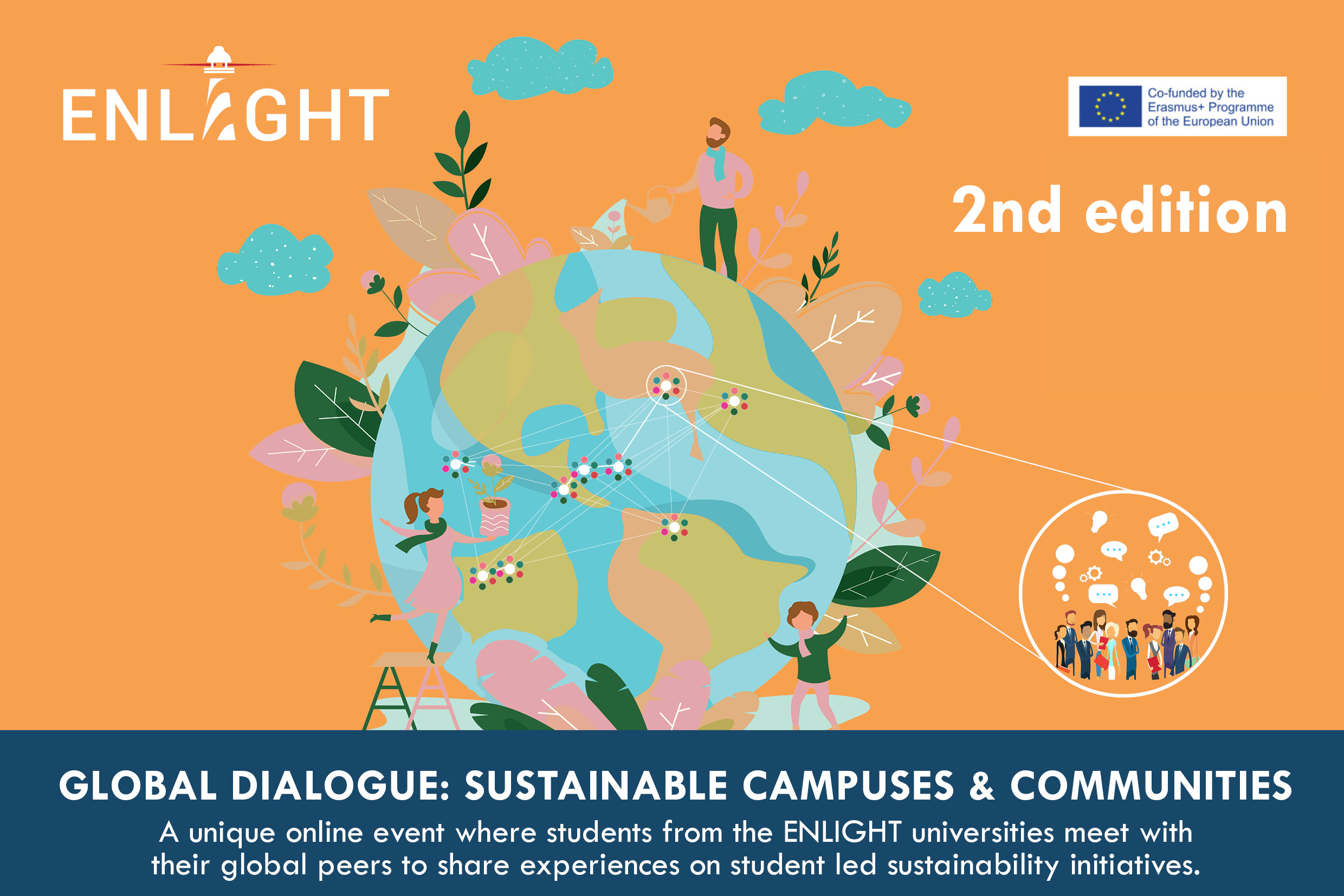 The Global Citizenship Award
The Global Citizenship Award is a recognition of engagement of student led projects on sustainability projects on university campuses. The first award will be formally presented to the four winners of the Global Dialogue in conconjuction with the Teaching & Learning Conference in Bordeaux in October. The winners were selected after their engagement in the Global Dialogues in which students presented their projects and discussed opportunities to manage sustainability projects.
The four winning contributions were:
Glassary Initiative by students from the University of Galway, Ireland
Concordia Precious Plastic Project (CP3) by students from Concordia University, Canada
Waste for Taste by students from Uppsala University, Sweden
Sustainability Summer Schools by students from Ghent University, Belgium
Check the ENLIGHT Youtube playlist on the Global Dialogue for all ENLIGHT Global Dialogue contributions and the full online sessions.