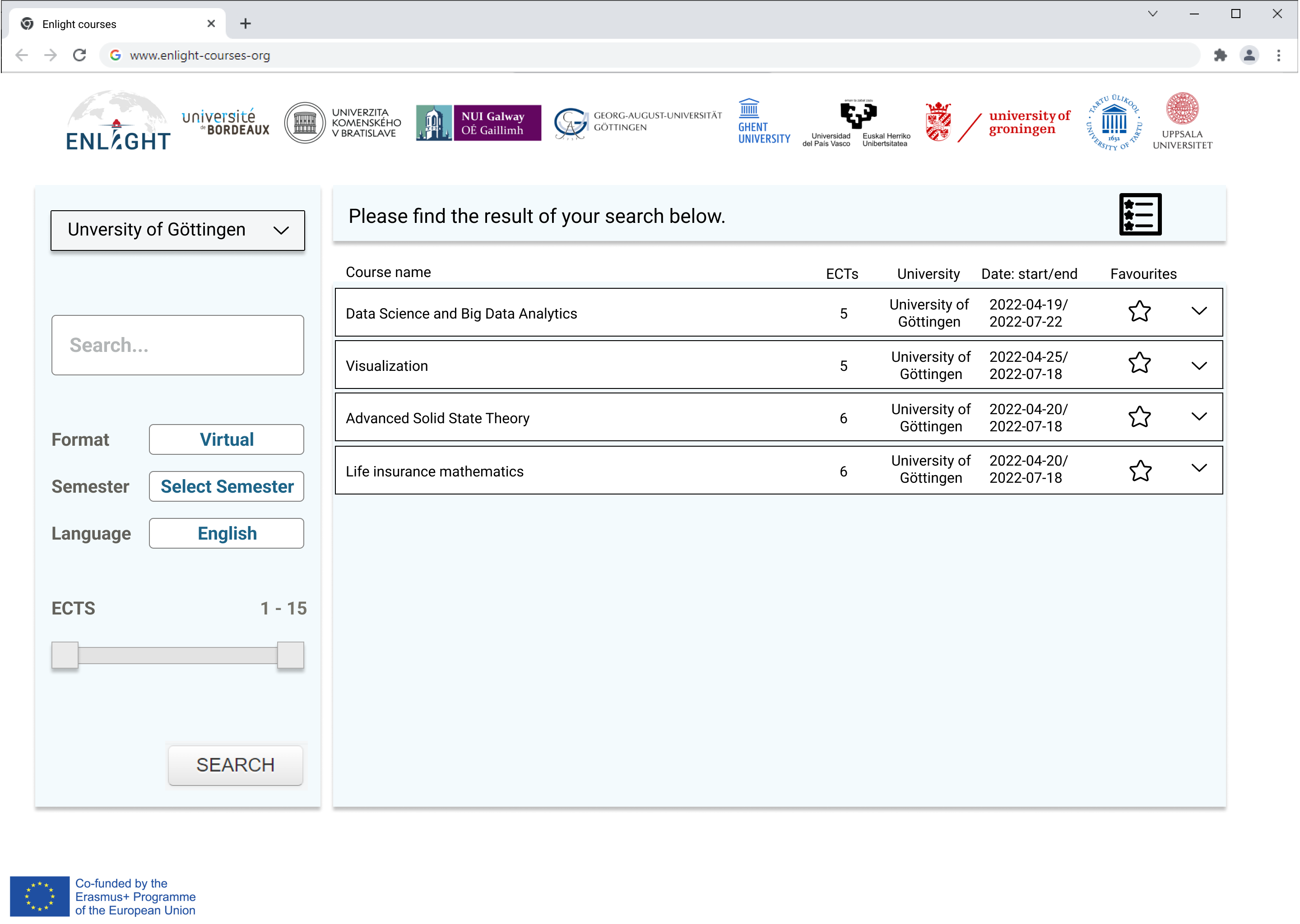 Enlight Digital Campus development is in full swing
At the end of June, a meeting of the Digital Campus Working Group took place in Tartu. The aim of the meeting was to discuss all the issues that have arisen during the development of the digital campus at the partner universities.
The digital campus gives the student the opportunity to get acquainted with the ENLIGHT network courses offered by ENLIGHT partner universities and to receive instructions on how to apply for the desired course. In addition it is very welcome and long awaited in the ENLIGHT network because it helps to create a single system between nine ENLIGHT universities, where finding likeable courses will become easier and more convenient.