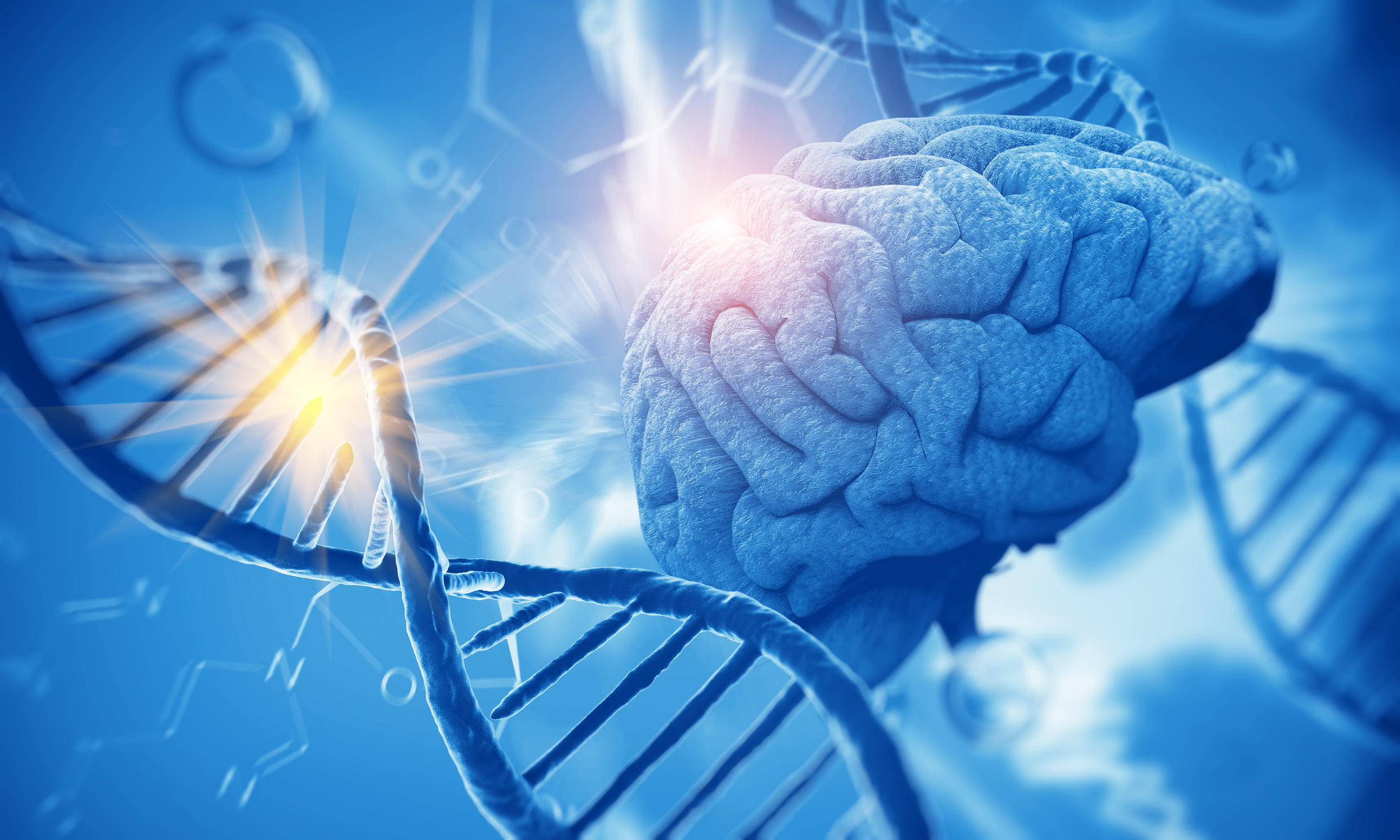 Online ENLIGHT Neurepiomics Summer School (11-15 October 2021)
The University of Bordeaux is hosting an online ENLIGHT Neurepiomics Summer School scheduled from October 11th to 15th from 2 to 7 pm CEST!
This summer school on "neuroepidemiology" in the omics era takes place annually since 2015 with experts from Europe, the US, Canada, and Japan, targeting a broad audience ranging from students, to early career and more senior researchers interested in acquiring expertise in this field. Participants usually come from diverse disciplines (epidemiology, clinical, bioinformatics, biostatistics, etc.).