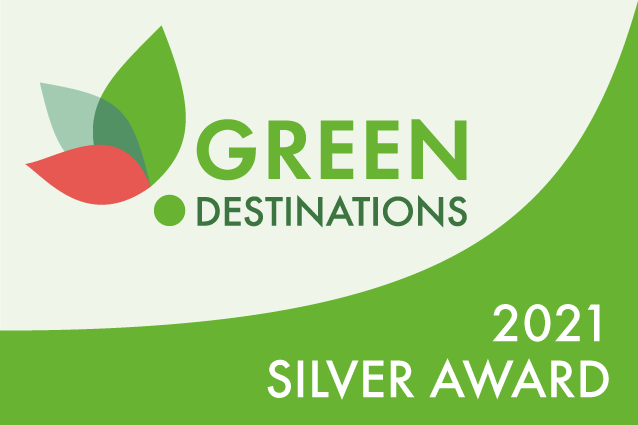 Tartu recognised as a Silver Level Green Tourism Destination
Tartu participates in the project in order to stand out as an attractive destination among visitors who appreciate responsible tourism. The label recognises Tartu's development as both a living environment and a tourist destination.
Applying for a recognised quality label required the completion of a report consisting of one hundred criteria, which mapped the current situation in Tartu in areas of importance for sustainable tourism.