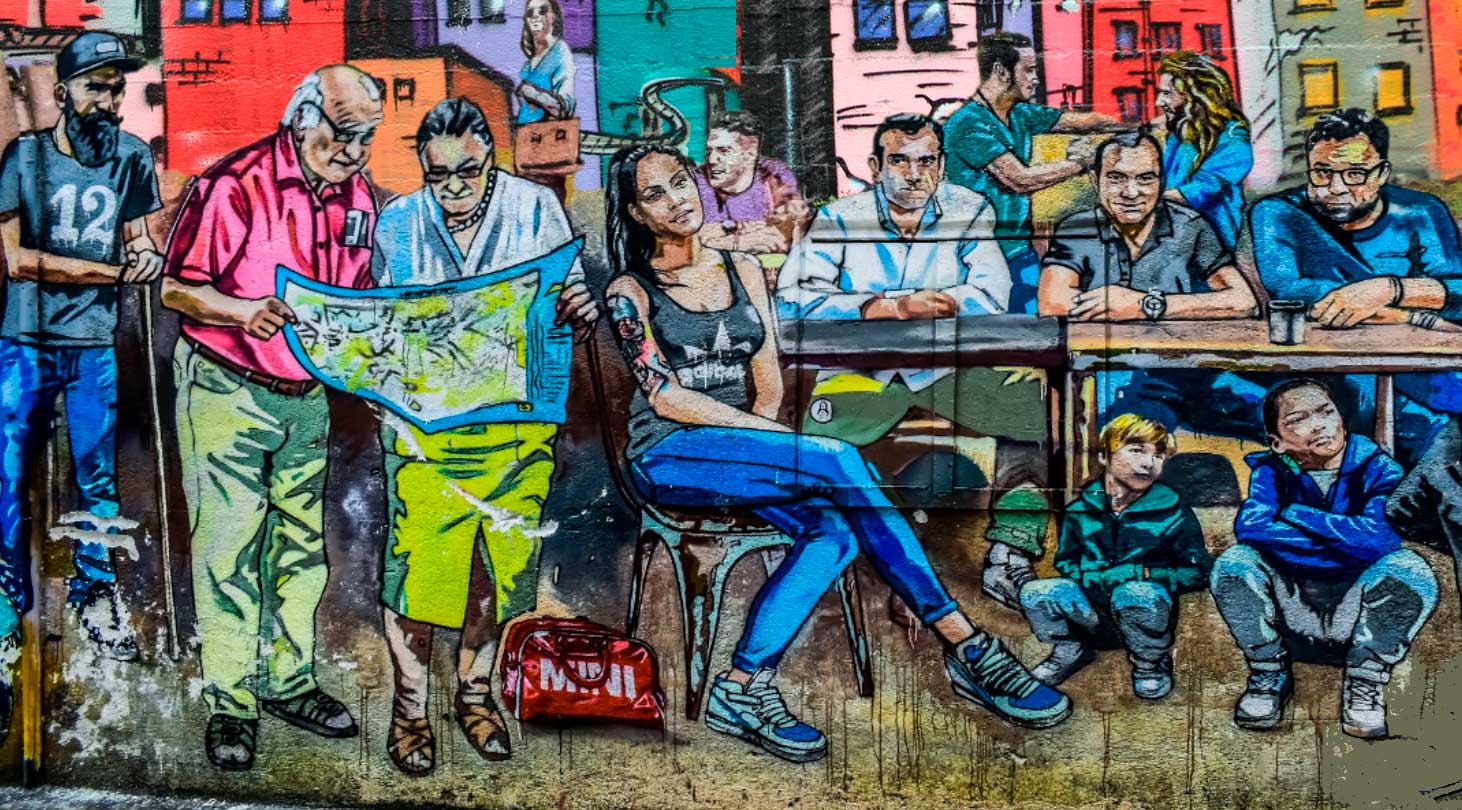 The Regional Academies connects ENLIGHT to local and regional actors within each partner university's communities. The Regional Academies provides a forum for identifying local variations of the ENLIGHT Flagship Domains. Local challenges then serve as the basis for a number of outcomes such as new challenge based courses in a living lab model, opportunities for internships or thesis projects or as start-up projects for research and innovation.
The Regional Academies will also meet regularly connecting community representatives across the ENLIGHT-network to each other in the European Dialogues.
Here you will soon be able to find the ENLIGHT-challenge database.
In the first year of ENLIGHT the prime sources for challenges are public organisations located in the ENLIGHT-communities. As ENLIGHT expands the origin of challenges will have a greater variation.